This Sector Just Returned to the Leading RRG-Quadrant AND Shows an Outperformance 71% of the Time in July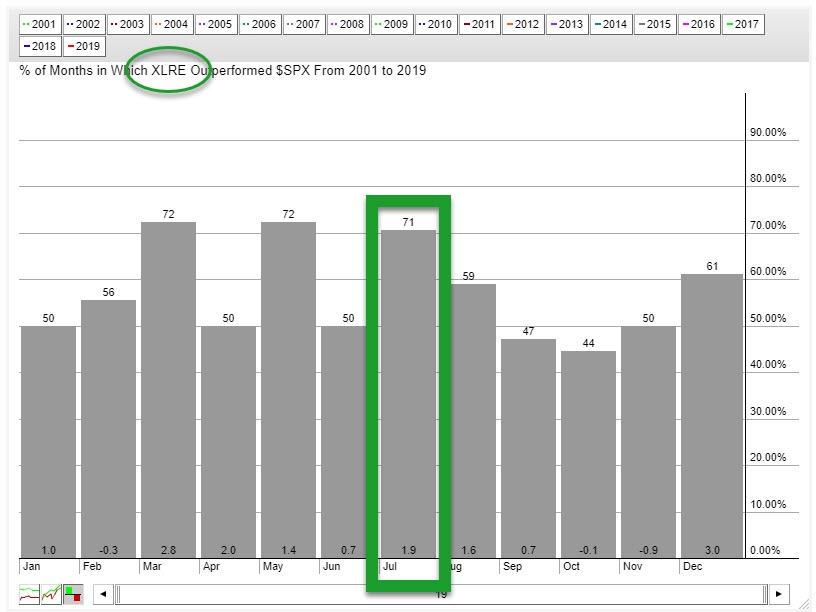 I do not believe that there is just one single tool, strategy, method, etc. that fits all our needs as investors or traders. For me, the power of research and analysis lies in combining information from various sources and subsequently putting all that together into a market-view, strategy, system, etc.
That is why I always encourage people to NOT use RRG as a standalone tool, but to always combine it with information from other sources and embedding their use into an investment process.
Continue reading "This Sector Just Returned to the Leading RRG-Quadrant AND Shows an Outperformance 71% of the Time in July" »
Original author: Julius de Kempenaer
Comments