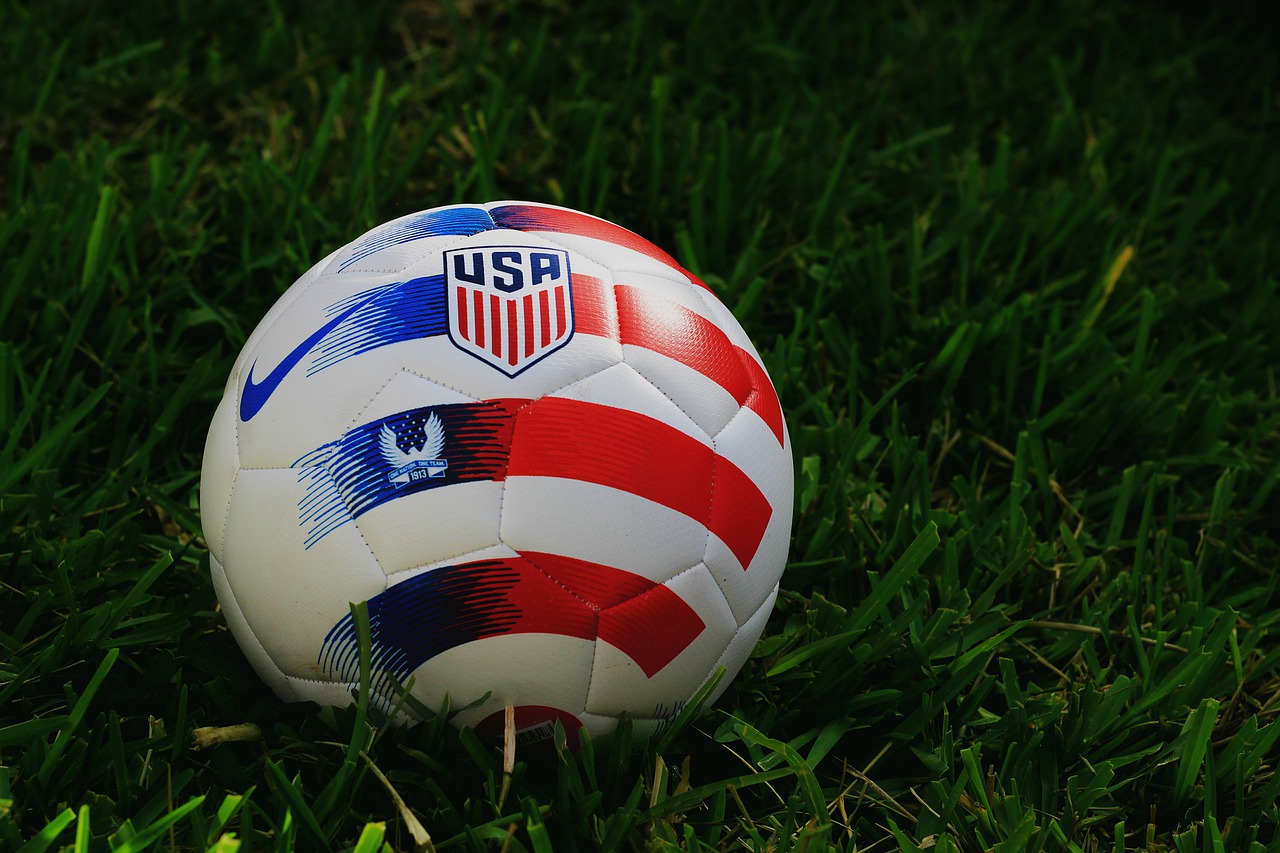 Last night (Sunday 7/7) the Dutch women's soccer team played the World Cup final against Team USA. I am not a huge soccer fan but, as a Dutchie, you have to catch at least part of that event! It did not work out for us, so congrats to the American girls for a game well played.
I have to admit that I did try to come up with something catchy and compare the S&P with the Dutch AEX Index ($AEX), but that did not work very well for us either ;)
The chart of choice, of course, was the Relative Rotation Graph showing various international stock market indexes.
Continue reading "Team USA Wins the Soccer Final, But Three International Markets Beat the S&P" »
Original author: Julius de Kempenaer