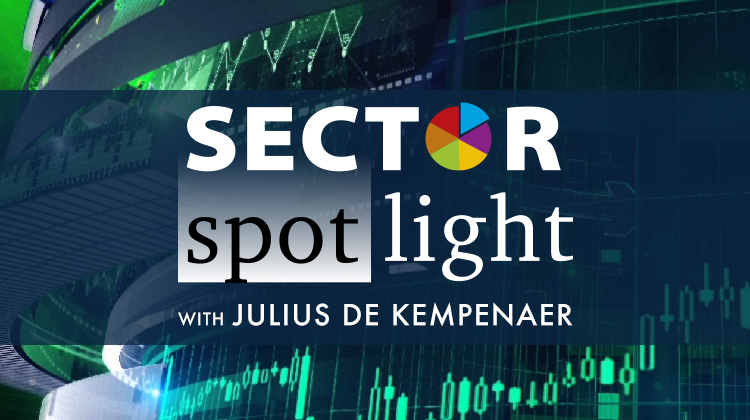 On this episode of Sector Spotlight, I highlight the Technology sector and picks some Tops and Flops that are worth keeping an eye on using RRG. In the second part of the show, I answers a question from the Mailbag and suggest a new pair trade idea.
This video was originally broadcast on May 12th, 2020. Click anywhere on the Sector Spotlight logo above to view on our dedicated Sector Spotlight webpage, or click this link to watch on YouTube.
Sector Spotlight airs weekly on Tuesdays at 10:30-11:00am ET. Past episodes can be found here.
-Julius
Original author: Julius de Kempenaer