Sector Spotlight: Stock/Bond Relationship Rolling Over on RRG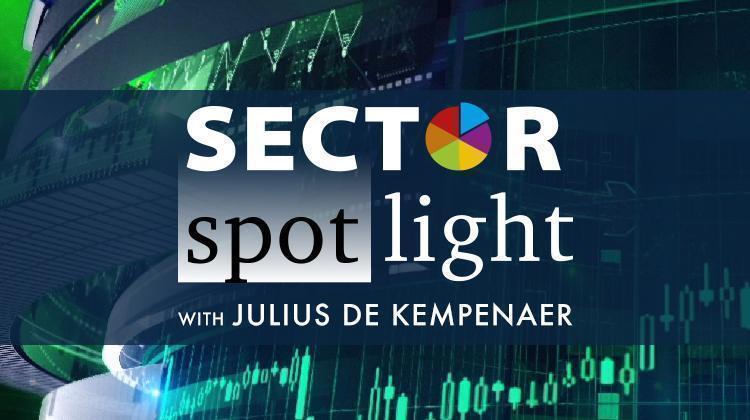 In this edition of StockCharts TV's Sector Spotlight, I analyze the impact of current market movements on sector- and asset-class rotations. After the break, I answer a question from the mailbag and introduce a new pair trade idea.
This video was originally recorded on February 25th, 2020. Click anywhere on the Sector Spotlight logo above to view the video on our dedicated Sector Spotlight webpage or at this link to watch on YouTube.
Sector Spotlight airs weekly on Tuesdays at 10:30-11:00am ET. Past episodes can be found here.
-Julius
Original author: Julius de Kempenaer
Comments