Sector Spotlight: Restructuring the Asset Allocation process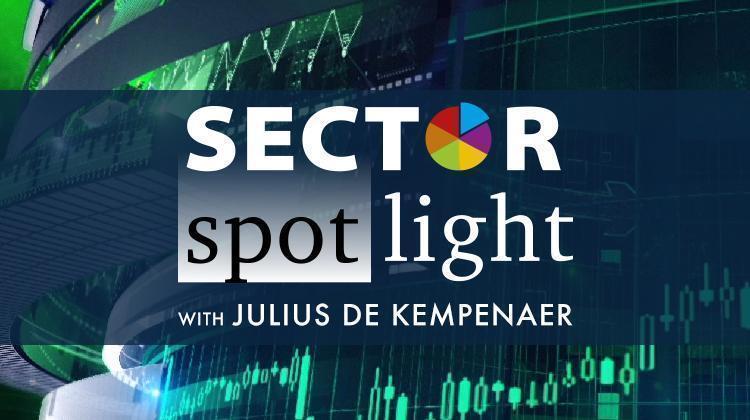 In this edition of StockCharts TV's Sector Spotlight, I cover a few questions that came in via the mailbag and used one of the questions to (re-) structure my asset allocation approach and visualizing the investment pyramid.
This video was originally recorded on February 18th, 2020. Click anywhere on the Sector Spotlight logo above or at this link to see a larger version on YouTube.
Sector Spotlight airs weekly on Tuesdays at 10:30-11:00am ET. Past episodes can be found here.
-Julius
Original author: Julius de Kempenaer
Comments