Sector Spotlight: Opportunities in the Industrials Sector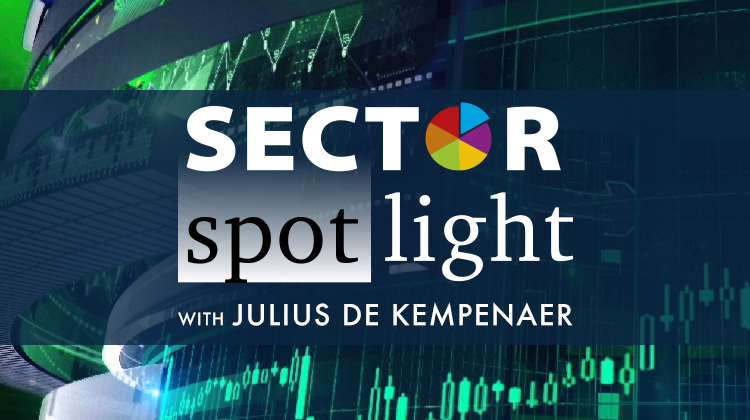 In this edition of Sector Spotlight, I put last week's rotations for asset classes and sectors into a longer-term perspective. After the break, I perform a deep dive into the industrials sector, showing some stocks with potential but also a group that, as a whole, is better off avoided.
This video was originally broadcast on August 18th, 2020. Click anywhere on the Sector Spotlight logo above to view on our dedicated Sector Spotlight page, or click this link to watch on YouTube.
Sector Spotlight airs weekly on Tuesdays at 10:30-11:00am ET. Past episodes can be found here.
#StaySafe, -Julius
Original author: Julius de Kempenaer
Comments