Sector Spotlight: Looking at US Sectors Through the Mayhem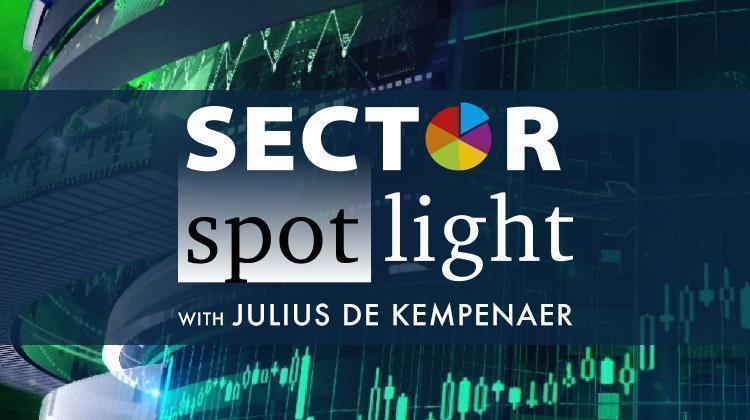 On this episode of Sector Spotlight, I try to see through the mayhem and get an angle on US sector rotations on weekly Relative Rotation Graphs. In addition, I go a bit more in-depth answering some questions from the Mailbag.
This video was originally recorded on March 17th, 2020. Please note the video cannot expand to full screen on this page; click anywhere on the Sector Spotlight logo above to view on our dedicated Sector Spotlight webpage, or click this link to watch on YouTube.
Sector Spotlight airs weekly on Tuesdays at 10:30-11:00am ET. Past episodes can be found here.
-Julius
P.S. Here's a funny bonus video from the filming of this episode: https://twitter.com/RRGresearch/status/1239870297890852865
Original author: Julius de Kempenaer
Comments