Sector Spotlight: Long/Short Basket Up 8%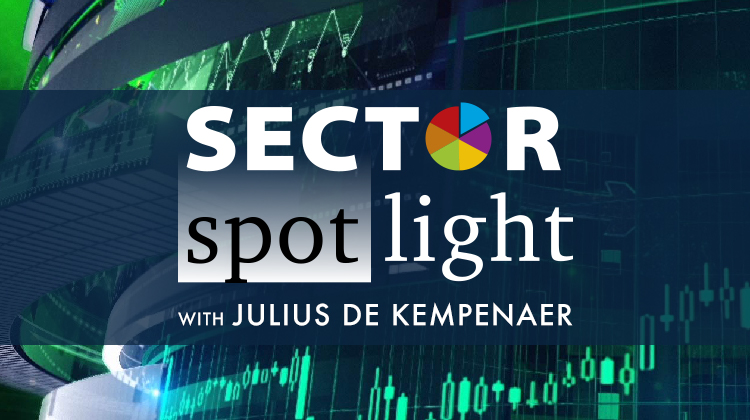 In this edition of Sector Spotlight, I break down the events of last week's volatile price action and how that translates into the tails on the Relative Rotation Graphs; I then put these price moves into a slightly longer-term perspective. Julius also dives into the Long/Short baskets, first looking at the existing positions and the performance so far and then making some amendments to the portfolio, trying to pick up some new emerging rotations.
This video was originally broadcast on September 8th, 2020. Click anywhere on the Sector Spotlight logo above to view on our dedicated Sector Spotlight page, or click this link to watch on YouTube.
Sector Spotlight airs weekly on Tuesdays at 10:30-11:00am ET. Past episodes can be found here.
#StaySafe, -Julius
Original author: Julius de Kempenaer
Comments