Sector Spotlight: Cap-Weighted vs. Equal-Weight Sectors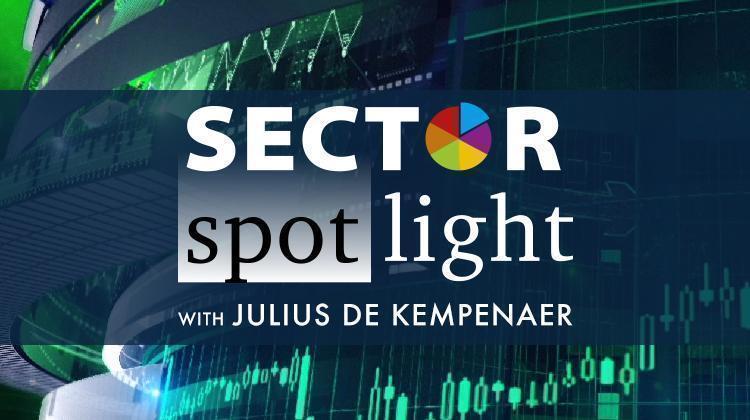 On this episode of Sector Spotlight, I discuss the subtle differences between cap-weighted and equal weight sector ETFs on RRG. I also take some time to show how you can plot pairs/ratios on a Relative Rotation Graph.
This video was originally recorded on March 24th, 2020. Please note the video cannot expand to full screen on this page; click anywhere on the Sector Spotlight logo above to view on our dedicated Sector Spotlight webpage, or click this link to watch on YouTube.
Sector Spotlight airs weekly on Tuesdays at 10:30-11:00am ET. Past episodes can be found here.
-Julius
Original author: Julius de Kempenaer
Comments