Sector Spotlight: Bonds are Looking Good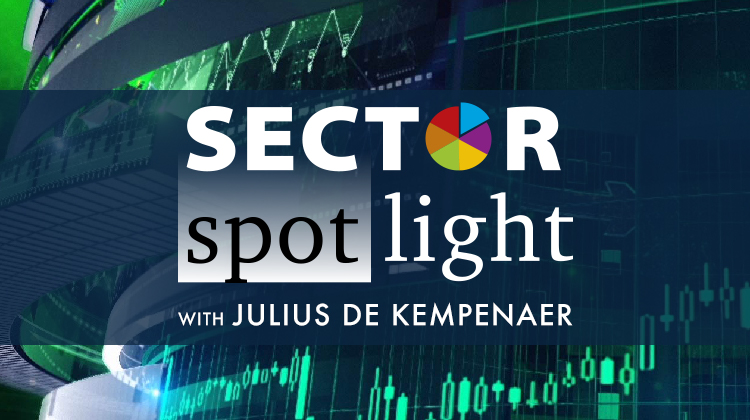 As is usual for the first episode of Sector Spotlight of a new month, I take an in-depth look at developments on the monthly charts for Asset Classes and Sectors. There's also a short intermezzo on Flag patterns and a book suggestion!
This video was originally broadcast on August 4th, 2020. Click anywhere on the Sector Spotlight logo above to view on our dedicated Sector Spotlight page, or click this link to watch on YouTube.
Sector Spotlight airs weekly on Tuesdays at 10:30-11:00am ET. Past episodes can be found here.
#StaySafe, -Julius
Original author: Julius de Kempenaer
Comments