Sector Spotlight: Avoid Materials in September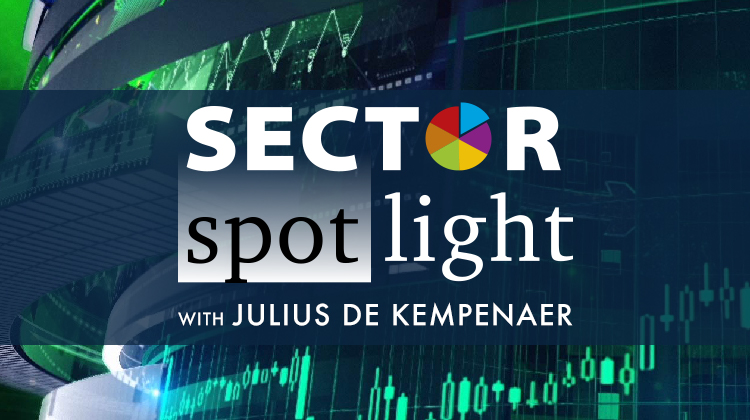 In this edition of Sector Spotlight, I look at last week's rotations using daily Relative Rotation Graphs and go over the completed monthly charts for August to catch up on the long-term trends. After the break, I analyze the seasonality for US sectors and look for alignment of expected over-/underperformance with the tails on RRG. Materials (XLB) is lining up for a weak month, while Communication Services (XLC) has a more promising rotation ahead.
This video was originally broadcast on September 1st, 2020. Click anywhere on the Sector Spotlight logo above to view on our dedicated Sector Spotlight page, or click this link to watch on YouTube.
Sector Spotlight airs weekly on Tuesdays at 10:30-11:00am ET. Past episodes can be found here.
#StaySafe, -Julius
Original author: Julius de Kempenaer
Comments