Sector Spotlight: Adding an Extra Benchmark to Your RRG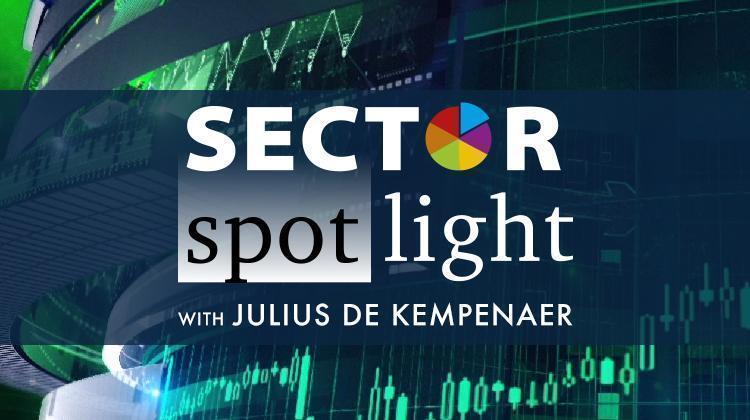 In this edition of StockCharts TV's Sector Spotlight, I discuss the current rotations for US sectors, then explain how to add a second(ary) benchmark to the RRG chart as a way of getting a more detailed analysis.
This video was originally recorded on February 11th, 2020. Click anywhere on the Sector Spotlight logo above or at this link to see a larger version on YouTube.
Sector Spotlight airs weekly on Tuesdays at 10:30-11:00am ET. Past episodes can be found here.
-Julius
Original author: Julius de Kempenaer
Comments