Plotting breadth indicators on Relative Rotation Graphs - Part I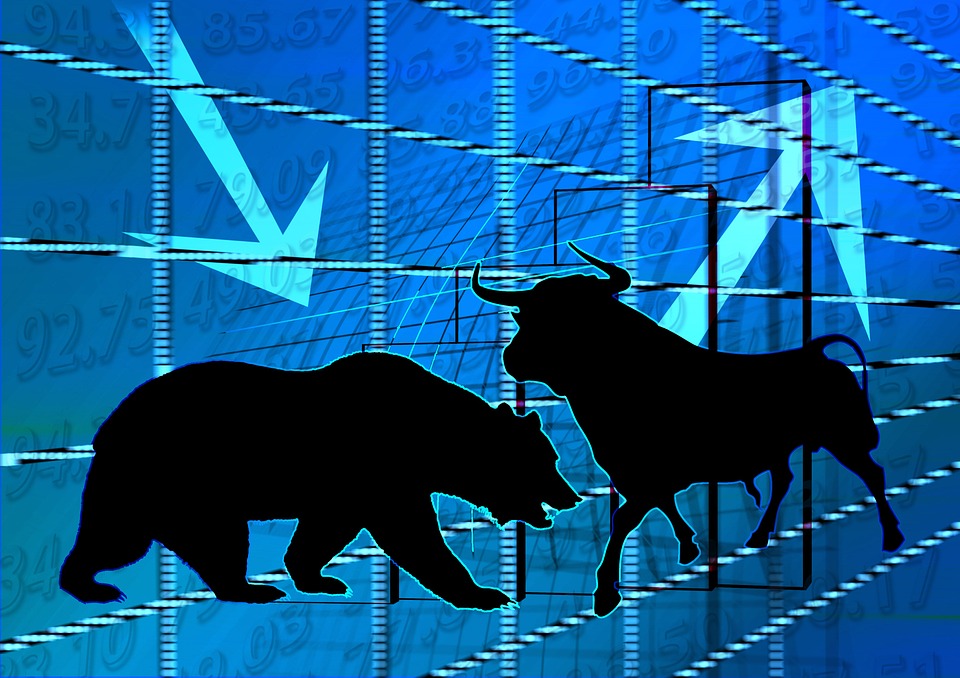 In my contribution to last week's Chartwatchers newsletter, I mentioned my current experiment on using breadth indicators on a Relative Rotation Graph.
In this article, I want to take a look at a few of these setups side by side and see if there is indeed a leading tendency for breadth to lead price on the RRG as it tends to do on regular charts as well.
I remember sitting in on a presentation by Greg Morris at the CMTA symposium a few years ago when he was talking on breadth indicators. In that talk Greg used the quote: "Breadth arrives at a party on time, but always leaves early". I actually made a note of the quote as it made some much sense to me. Only when re-reading his recent blog on the "advantages and disadvantages of using breadth" I noticed that the phrase actually came from Tom McCllelan.
Following that statement, it means that for my current project the assumed leading tendency for the breadth indicators should be more defined or better visible around market tops than at market bottoms.
Continue reading "Plotting breadth indicators on Relative Rotation Graphs - Part I" »
Original author: Julius de Kempenaer
Comments