Brexit is SOOO 1776!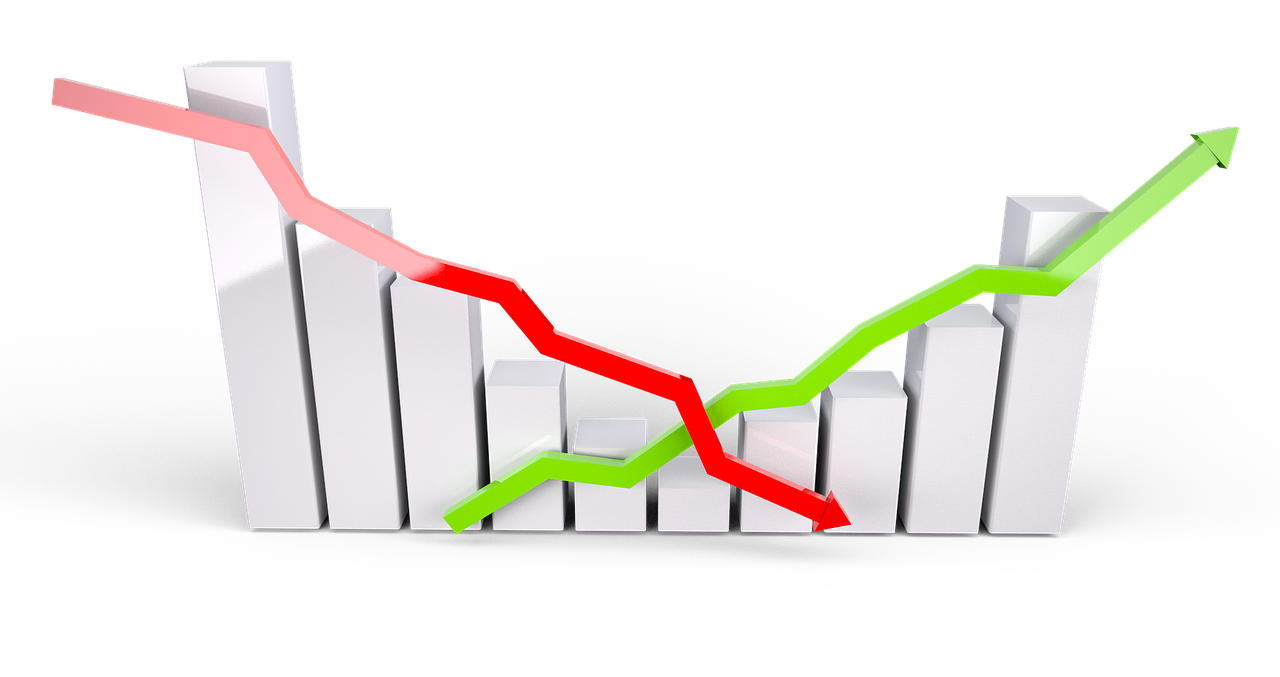 Happy Fourth of July!
On this public holiday - for the US, anyway; not so much for me ;) - I looked up a bit more about the history of Independence Day and, while doing so, it occurred to me that even back then, the British were involved in a separation...
Okay, okay, maybe not entirely the same situation, but it involved an "exit" from the "Brits" so I thought it would make for a cool headline. ;) 
The day prior to this holiday, markets closed at record highs and, sure enough, we cannot argue with the price as things cannot get more bullish than breaks to new highs. All true.
Continue reading "Brexit is SOOO 1776!" »
Original author: Julius de Kempenaer
Comments